Request Your Free Estimate Today!
Frame repair and electrical is very important if your car is going to take shape as it was and be able to operate as required. Nowadays vehicles have very huge demands when it comes to power. Power steering, power windows, heated seats, and high energy headlights all require the electrical systems to be fully functional.
Accidents can cause such systems to break down as damage is caused to components of the circuit. The frame is what the rest of your car falls into and when it is not in shape your car will definitely not be as it was intended. If you are looking for auto refinishing St. Louis then we are the people you need to call.
We understand all car frames whether you have a unibody vehicle or a body on frame one we deliver quality services. Our technicians are adept with any form of a frame and therefore you can be sure the frame repair and electrical done on your car will be high quality.
The frame determines the dimensions of your vehicle, down to the millimeter. Our state of the art equipment allows us to be able to get the frame back as it was down to the millimeter. We will restore it completely as you have always known it.
Car Frame & Electrical Repairs
We can handle any amount of frame damage. Whether it is just minor bumper damage or parts of the frame have completely crumbled we can help. Without the frame being in the right form, the wheels and other parts of the vehicle will not align properly.
We ensure that the frame is back to factory specifications so that wheel alignment is proper and other parts of the car fit in properly as required. Not many auto body shops can attain the level of precision we have in frame repair and electrical services.
Auto Refinishing St. Louis
We have invested in factory style spot welders that duplicate the welding done by the factory. This means anything welded by us will last you a lifetime. We also have Car-O-Liner frame and unibody alignment machines that are recommended by the most renowned car manufacturers for repairing their vehicles.
With Bluetooth live precision measuring and pulling hydraulic rams that can pull a force of 20,000 lbs, no frame is too hard for us to repair. We even have specialized equipment to handle super high strength alloys that are used in luxury vehicles for instance Boron Steel alloy.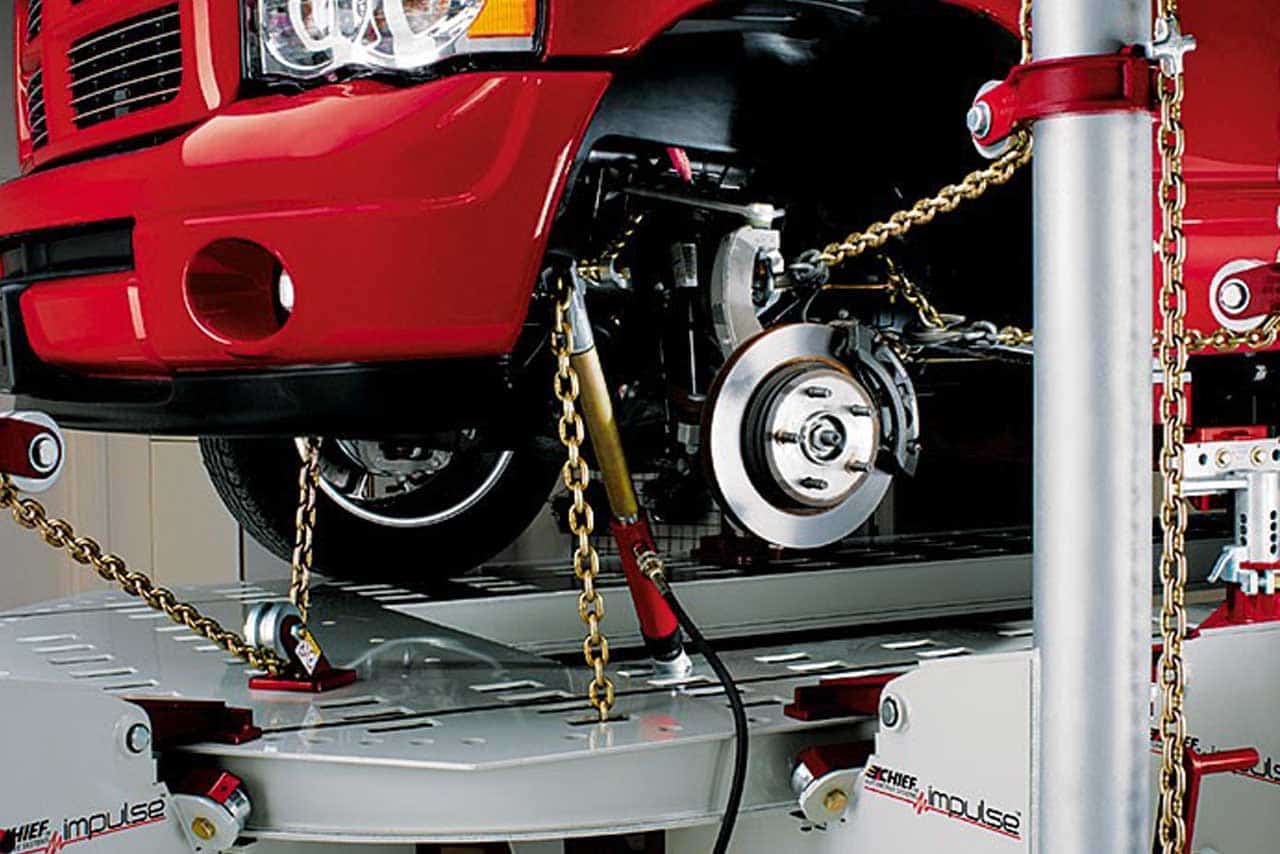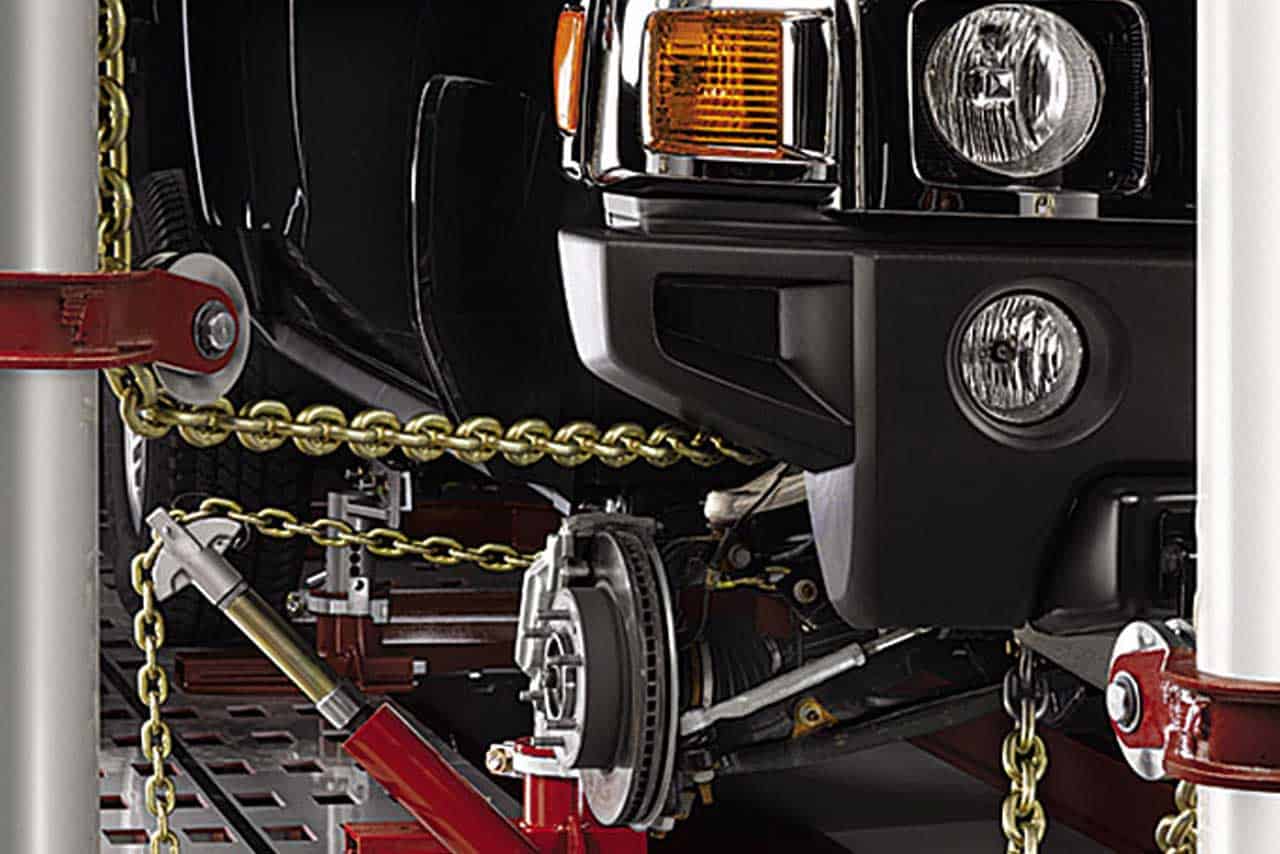 St.Louis Auto Refinishing Services
We have invested in state of the art facilities that will enable us to return your car to factory specifications. We will even match the color to the factory color for that seamless and elegant finish. We pride ourselves on the most superior bodywork in the region and precision repairs.
Whenever you need collision repairs or auto refinishing in St. Louis you should call on us. We are quick and we are efficient. What's more, we are trusted by many people in Maplewood Missouri because they know our quality of service. We do not relent on quality and we stand behind our work with a lifetime guarantee to give you the peace of mind you need.
If the accident happened at night you can be sure your car will be under repairs the next day. When it comes to dent repair St. Louis, our services are next to none. Call on us today for quality.