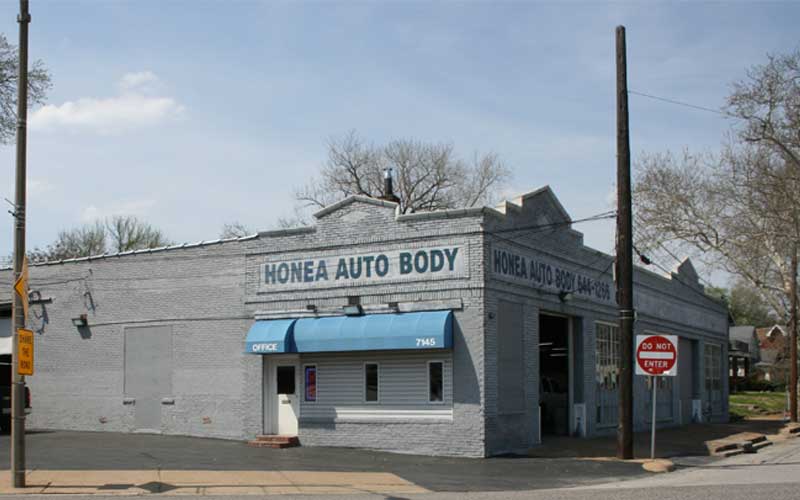 Honea Auto Body has been in business since 1965 but the dream started even earlier than that. From the very beginning our goal has been to achieve the highest quality auto body repairs possible. We are able to do just that and we have perfected our art and craftsmanship for a long time to be able to offer the quality of service that we offer.
We have grown from a humble beginnings of just one tool box to become one of the most trusted and respected auto body repair shop in St. Louis and the entire Missouri region.
Why Choose Us
Our main aim is to ensure that you get quality auto body repairs. This is the reason why we work with your insurance company and not work for them. There are some auto body shops out there that work for the insurance companies and therefore they provide services that are in the best interest of the insurance company and not you. But not us, we work for you and our aim is to give you the best.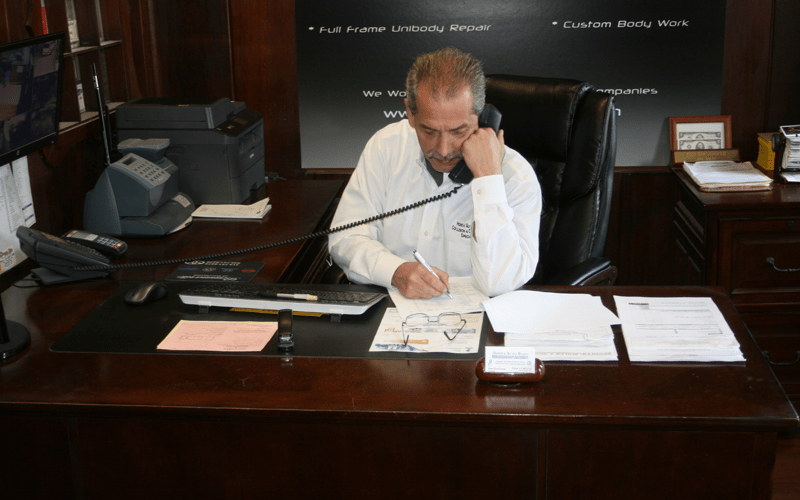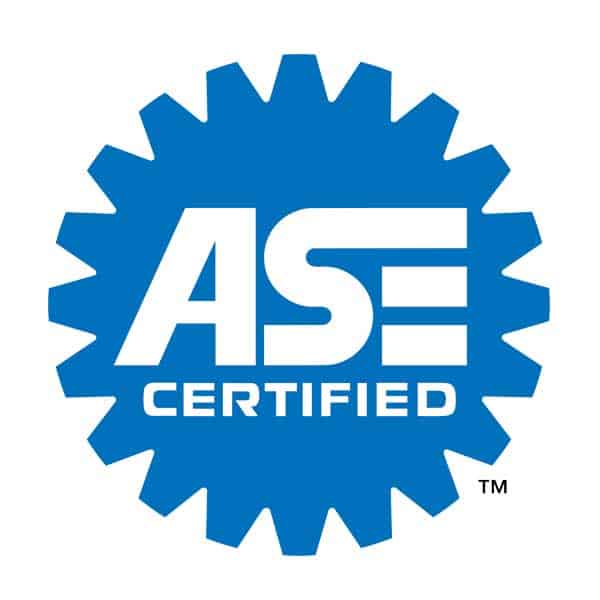 We Are ASE Certified
Our technicians are ASE certified and therefore you can be sure that you are receiving industry set standards. We have also gone further to secure factory certifications from different manufacturers to further assure you that we will deal with your car at the highest standards.
State of the art facilities
We operate from a state of the art facility located at 7145 Manchester Rd, Maplewood, St Louis, Missouri. But don't just take our word for it, give us a visit today and see everything for yourself.