Request Your Free Estimate Today!
Our auto body shop offers impeccable auto body repair St. Louis. We have been in business for over 50 years now and therefore we have the necessary experience for the best auto repairs. We also have invested in state of the art technology and regular training of our already certified technicians. This ensures they stay adept with the best technologies in the market and the changes in the auto industry.
Whether you bring in your classic or vintage car or a modern vehicle like a Tesla, you can be sure of the highest quality of service. Our auto body shop meets the highest standards in the industry. When it comes to auto body repairs, there is no better choice than us. We offer a wide range of services and besides that our services are highly affordable and custom made to fit your budget.
We will always ensure that you are back on the road as quickly as possible. We work with all the insurance companies in the region and therefore there will be no hassle for you there. To ensure our customers continue to enjoy the high-quality services we provide, we have set very high standards for ourselves which we endeavor to keep every time we work on a vehicle.
Auto Body Repair St. Louis
Our auto body shop is able to provide auto body repair St. Louis such as; complete restorations, partial restorations, vintage body and paint, custom paint work, factory paint work, frame work, collision repair, hail damage repair, paintless dent repair, sunroof repair, broken windshield repairs, crunched fender repairs and dented doors. Whatever auto body repair St. Louis that you need we are able to provide it and to the highest quality imaginable.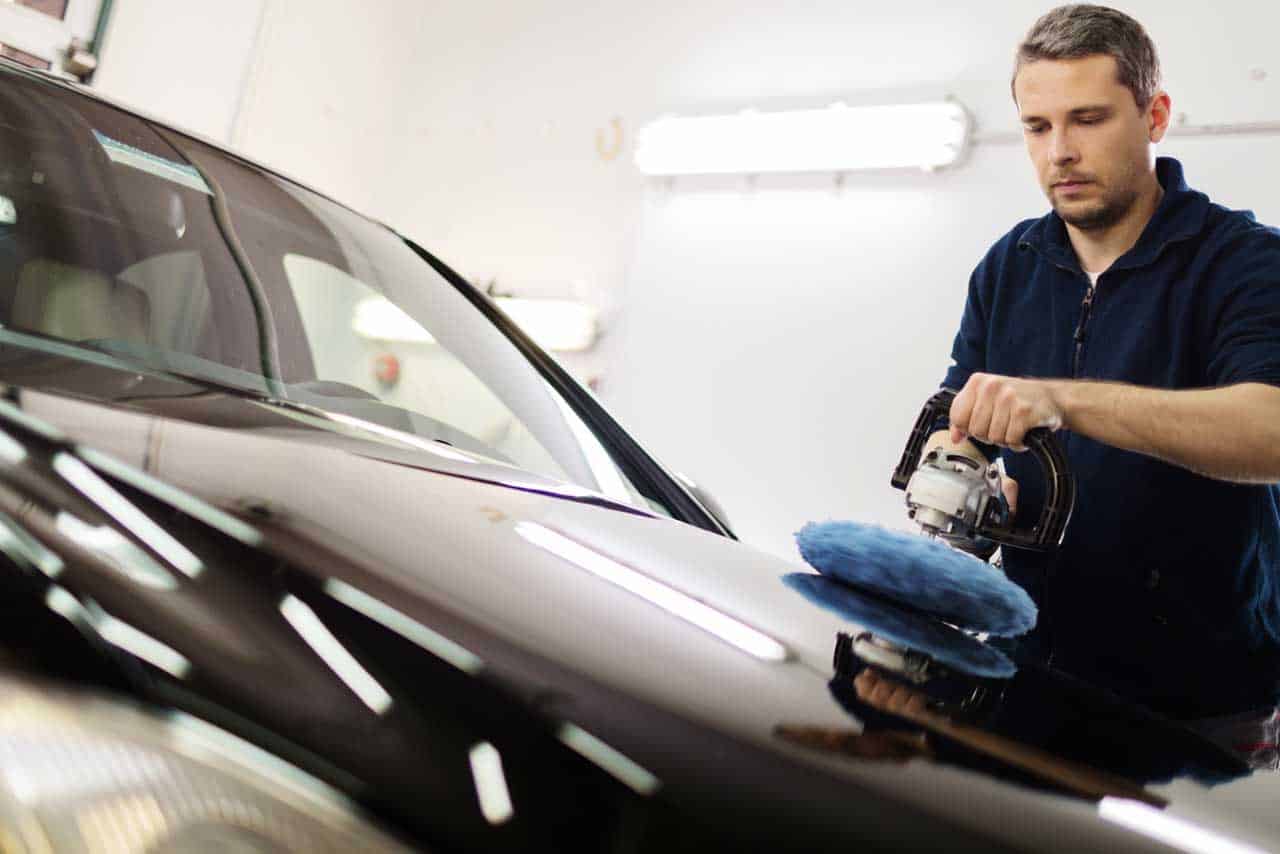 Affordable Auto Body Repair St. Louis
We understand how important it is to have transportation, and that is why our St.Louis auto body shop works on a timeline. We do not want you to be highly inconvenienced. Our technicians will ensure that they provide a quick turnaround for your car. We can also help you to make arrangements for a rental for the time that your car will be with us.
Many drivers who have been involved in an accident want to be able to get back on the road quickly. There is nothing that gives you pride and convenience than knowing you are driving your own car. It definitely becomes an addition to your home. This is never the case with a rental or a friend's car. You never feel at home with it.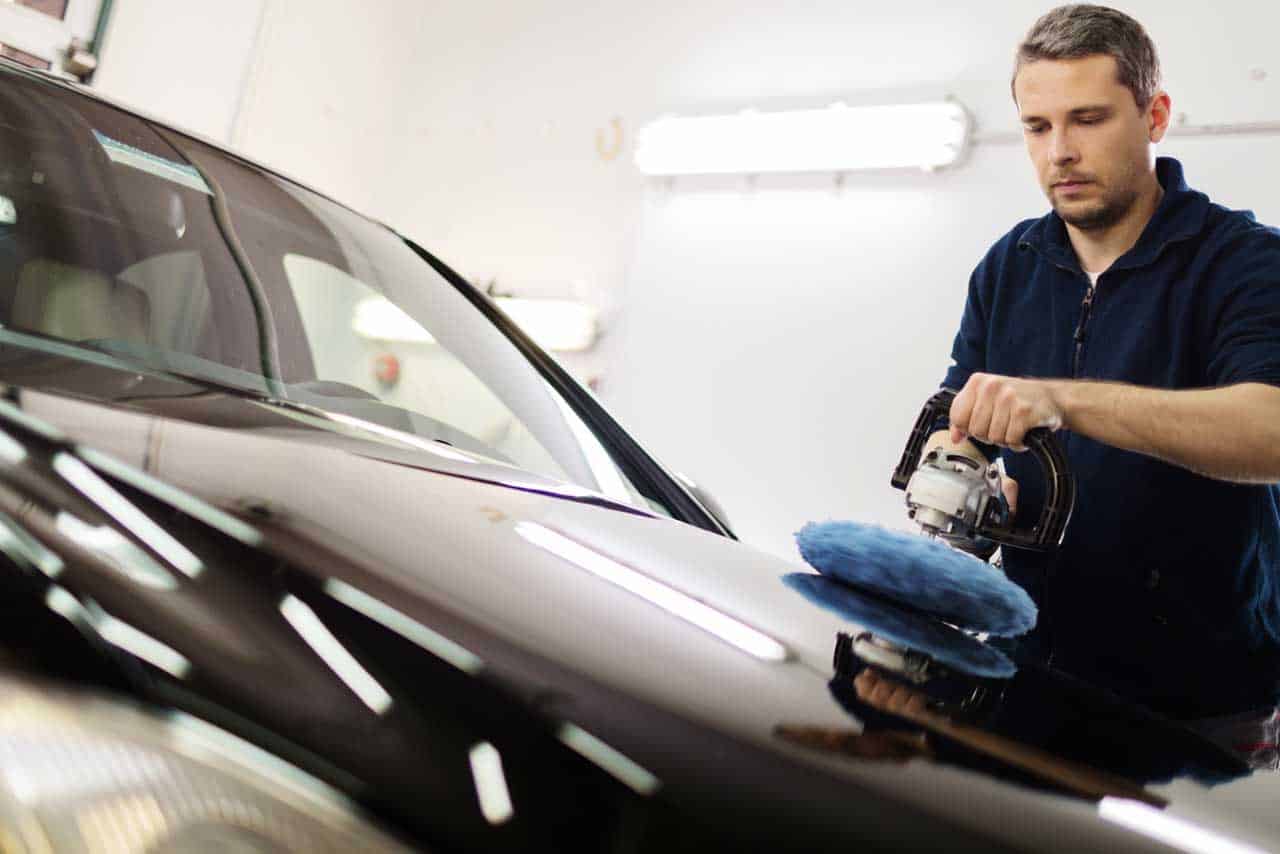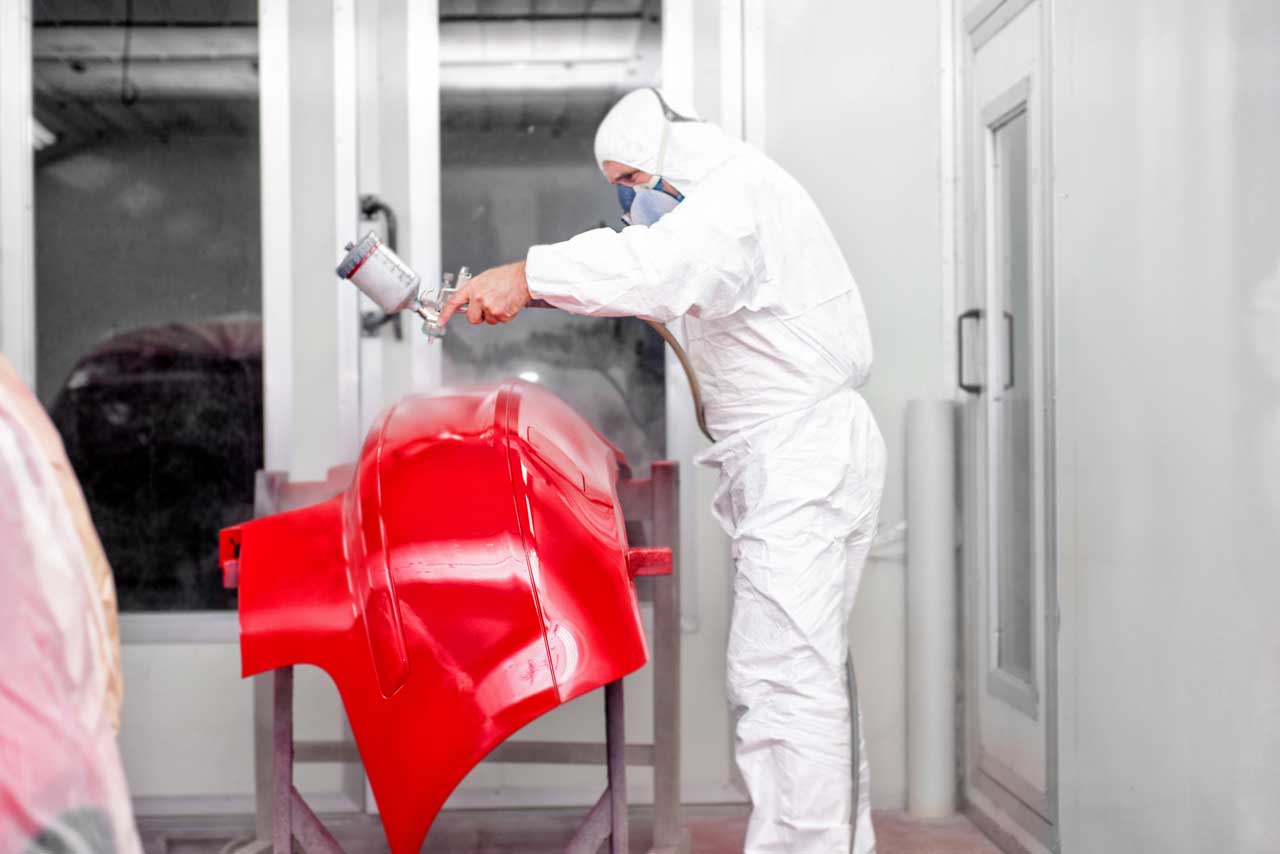 #1 Auto Body Shop In St.Louis
All our projects are carried out with one thing in mind – QUALITY. That is what we want for all our customers to enjoy. The moment you drive out of our auto body shop in St. Louis, you will surely feel proud of the state that your vehicle will be in. For all your auto body repairs gives us a call or visit our auto body shop today.
No auto body shop repair St. Louis is too minor or major for us. We can repair small scratches that have not penetrated the base coat of the vehicle to major collision repair that will require new parts and repair of the frame.